Help Still Available For Domestic Abuse Survivors During 'Stay-At-Home' Period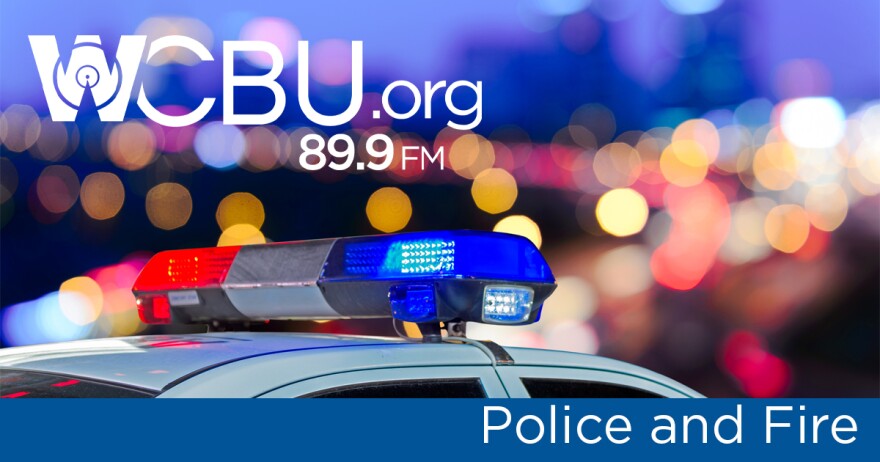 Peoria County Sheriff Brian Asbell says he's seen an increase in domestic violence cases as people are forced to spend more time cooped up with each other in close quarters. "We have seen an increase in some domestic-related offenses, domestic violence. And again, we're working with UnityPlace to hopefully get more messaging out there about some tactics to use in the household to reduce anxieties and other issues like that," he said.
UnityPlace is a Peoria-area coalition of behavioral health treatment centers. Asbell says law enforcement officials are also still able to assist people trapped in dangerous domestic situations.
The Center for Prevention of Abuse is also still available via crisis hotline at 1-800-559-SAFE. Their emergency safe shelter remains open.
Gov. J.B. Pritzker ordered all Illinoisans not working in an essential industry to stay at home as much as possible through April 7 in an effort to contain the spread of COVID-19. The state now has more than 1,000 confirmed cases and nine deaths attributed to the virus.