1 person dies in 3-vehicle crash following police pursuit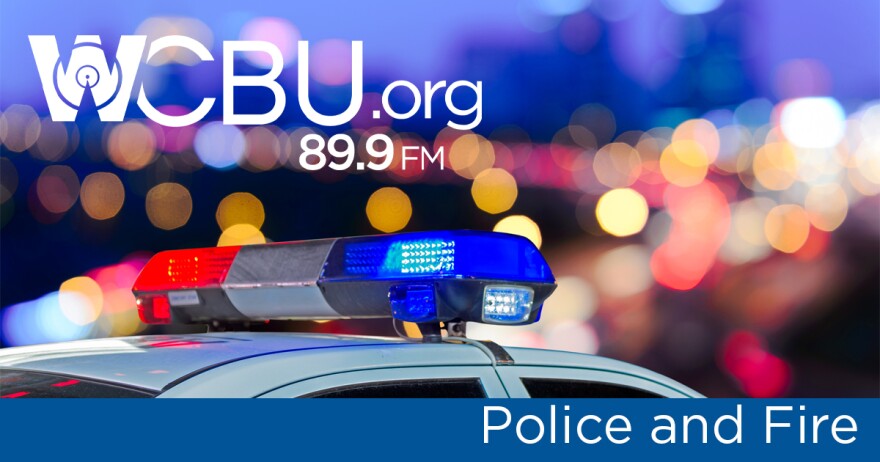 Updated: January 16, 2023 at 6:19 PM CST
The Peoria County Coroner has identified the person who died as 43-year-old Miriam Schmid of Edwards.
One person was killed and three people were hospitalized Sunday morning after a three-vehicle crash just northwest of Peoria that followed a police pursuit.
According to a news release from the Peoria County Sheriff's Office, the incident began when a vehicle fled from deputies called to a gas station at 7200 N. Kickapoo Edwards Road near Interstate 74 and the Kickapoo exit around 10 a.m. Officers were responding to a report that two people in the vehicle were unresponsive and had possibly overdosed, according to the sheriff's office.
Firefighters were able to revive a woman from the vehicle before the male driver fled, according to authorities,
Peoria County Coroner Jamie Harwood identified the victim as Miriam Schmid, 43, of Edwards. According to the autopsy, Schmid died instantly of multiple injuries. She was wearing her seatbelt, according to Harwood.
The fleeing vehicle nearly struck three fire department personnel and then hit a Peoria County Sheriff's police car, according to the sheriff's office. The vehicle crashed a short time later at War Memorial Drive (U.S. Route 150) and Trigger Road.
The identity of a woman, who was pronounced dead at the scene, has not been released, said authorities.
The Brimfield Fire Department extricated one child from the same car, a small sedan. Peoria paramedics transported the child to a hospital, according to a news release from the Peoria Fire Department. The child's condition is not known.
Peoria fire battalion chief Tom Sander said another adult in a large sedan was hospitalized and the driver of a pickup truck also was taken to the hospital for evaluation. Their conditions are not known.
Multiple police agencies were involved, including the Peoria Police Department, Peoria County Sheriff's Department and Illinois State Police.
The Peoria Emergency Communications Center indicated Route 150 was reopened to traffic shortly before 5 p.m.
WCBU will update this story.
We depend on your support to keep telling stories like this one. You – together with donors across the NPR Network – create a more informed public. Fact by fact, story by story. Please take a moment to donate now and fund the local news our community needs. Your support truly makes a difference.