Peoria Police Arrest Woman, Teen In Shooting Death Of 12-Year-Old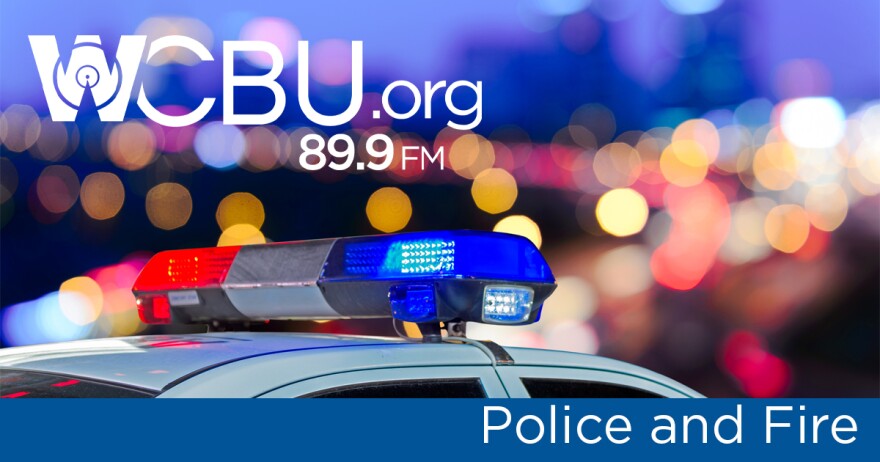 A woman and a 15-year-old boy face charges tied to Wednesday morning's shooting death of a juvenile in South Peoria.
According to Peoria Police Sgt. Amy Dotson, Karon M. Schuch was arrested Friday on four counts of endangering the life of a child and one count of obstructing justice. She was in custody at the Peoria County Jail.
Detectives also arrested the teen for reckless discharge of a firearm, reckless conduct, and unlawful possession of a handgun by an individual under 21. The teen was taken to the Peoria County Juvenile Detention Center.
The incident occurred in the 3000 block of West Seibold shortly after 5 a.m. Wednesday. Police arrived on the scene to find a juvenile male victim with apparent gunshot wounds.
Peoria County Coroner Jamie Harwood on Monday said the victim was Deshawnteris Edwards, 12, who lived in the 3000 block of W. Seibold. He suffered a single gunshot wound to the head and likely died instantly.
Harwood said the case is being investigated as a homicide, making it Peoria's 19th homicide of 2021.
Detectives interviewed several individuals who were present during the incident, and a firearm linked to the incident has been recovered.
Citing the age of both the victim and the teen suspect, Peoria Police said no additional information would be released.
Tim Shelley contributed to this report.
We depend on your support to keep telling stories like this one. You – together with donors across the NPR Network – create a more informed public. Fact by fact, story by story. Please take a moment to donate now and fund the local news our community needs. Your support truly makes a difference.
Updated: July 26, 2021 at 6:45 PM CDT
This story was updated with the victim's name, age, and cause of death.