Peoria Police Investigating Death of Juvenile On South Side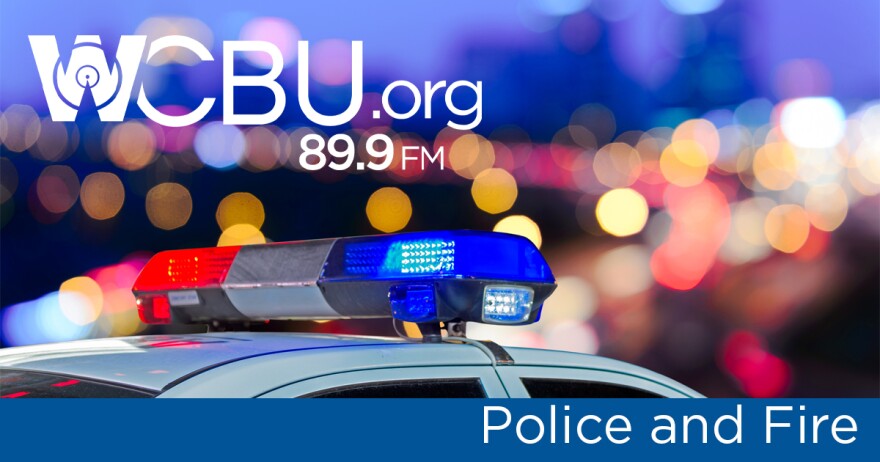 Peoria Police are investigating the death of a juvenile after he was found shot Wednesday morning in South Peoria.
Police responding to a call of someone shot just after 5 a.m. said they found a juvenile male with life-threatening injuries, likely stemming from gunfire, in the 3000 block of West Seibold.
He later died at the hospital.
Peoria police are not yet calling the death a homicide investigation. The Peoria County Coroner's Office will release more information following an autopsy.