Havana man dead after Saturday night shooting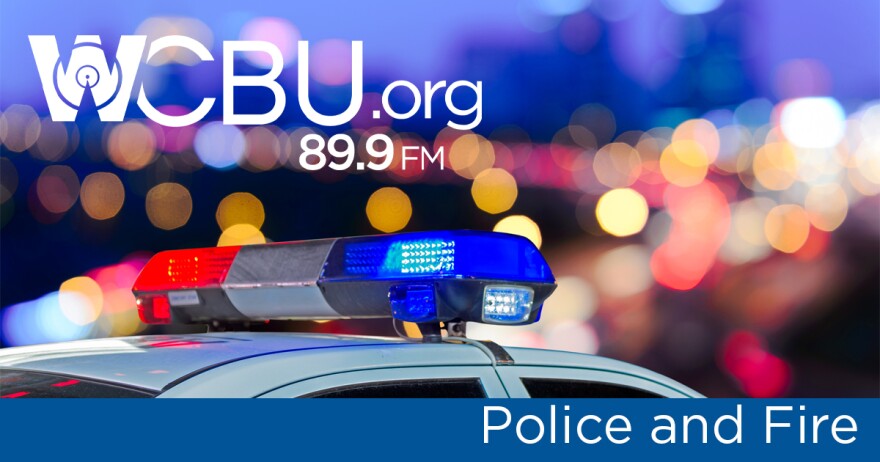 A man has died after a shooting Saturday evening in Peoria County.
Peoria County Sheriff Chris Watkins said officers arrived at Laramie Liquors, 1841 S. Laramie St., around 9:09 p.m. after a call of a man being down in the parking lot.
Officers found an adult male victim with an apparent gunshot wound. He was pronounced dead at the scene.
Peoria County Coroner Jamie Harwood says the victim was 21-year-old Mason Loy of Havana. An autopsy is scheduled for Monday.
There is currently no suspect information. The case remains under investigation.
Peoria Police have asked anyone with any information to call the Peoria Police Department at (309) 673-4521, text tip411, or call Crime Stoppers at (309) 673-9000.
It is the second apparent homicide in the city this weekend. Police responded to a shots-fired report around 1:13 p.m. Saturday in the 2800 block of NE. Madison. Officers found a man with an apparent gunshot wound. He also was pronounced dead at the scene.
We depend on your support to keep telling stories like this one. You – together with donors across the NPR Network – create a more informed public. Fact by fact, story by story. Please take a moment to donate now and fund the local news our community needs. Your support truly makes a difference.
Corrected: August 28, 2023 at 2:12 PM CDT
The victim was from Havana, Ill., not Peoria.