2 die in plane crash in Hanna City despite 'heroic landing'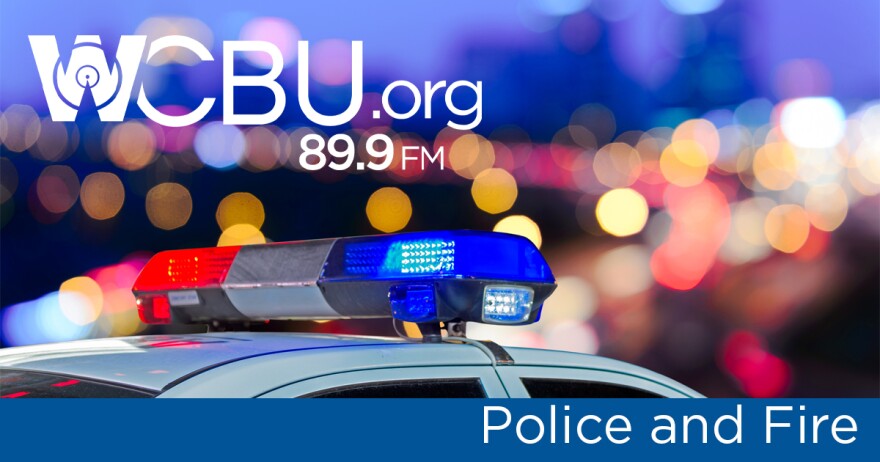 Updated: August 13, 2022 at 6:39 PM CDT
Authorities are investigating the crash of a small, single-engine aircraft Saturday in Hanna City that left two people dead.
Peoria County Coroner Jamie Harwood said the crash happened at about 12:30 p.m. along Illinois Route 116 at 12703 W. Farmington Rd. Witnesses reported hearing a sputtering noise from the plane, the coroner said.
Based on video of the incident, Harwood said the plane "heroically" navigated between several cars, but struck a build on the north side of Farmington Road during its eastbound descent.
"It was a heroic landing, unfortunately it did not end well for them with the impact that they made on the buildings," Harwood said.
An initial Federal Aviation Administration accident report said the plane experienced engine issues.
Emergency crews pulled one man and one woman from the plane, said Harwood, adding efforts to resuscitate them at the scene were unsuccessful.
Harwood did not disclose their identities, pending notification of family, but he said they were not from the area. The plane is registered to a New York man. Harwood said an autopsy is scheduled for Monday. He said it's not known whether they were restrained in the aircraft. He said no one else was injured.
The coroner said he did not know where the plane flight had originated, noting the National Transportation Safety Board (NTSB) also is investigating the crash. The NTSB indicated the aircraft was a Mooney M20K airplane.
We depend on your support to keep telling stories like this one. You – together with donors across the NPR Network – create a more informed public. Fact by fact, story by story. Please take a moment to donate now and fund the local news our community needs. Your support truly makes a difference.