Peoria Police Make Arrest In November 2020 Homicide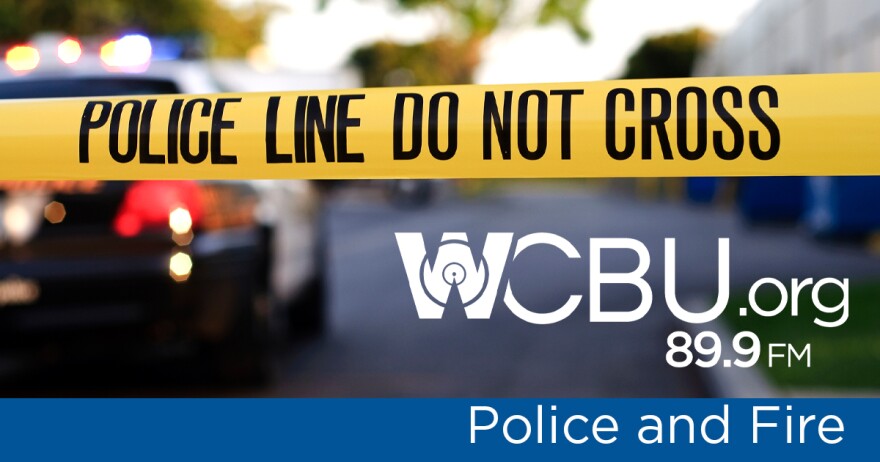 Peoria police say they have arrested a suspect in a November 2020 homicide.
According to Lt. J. Matthew Briggs, the man was interviewed Friday in connection with the death of 23-year-old Treek Booker-Lawson and subsequently arrested for first-degree murder.
Booker-Lawson was found shot in the driver's seat of a car parked in the 600 block of West Corrington last fall.
Because the suspect was a juvenile at the time of the incident, police will not release any additional information.