Body Of Missing Peoria Woman Located In Scott County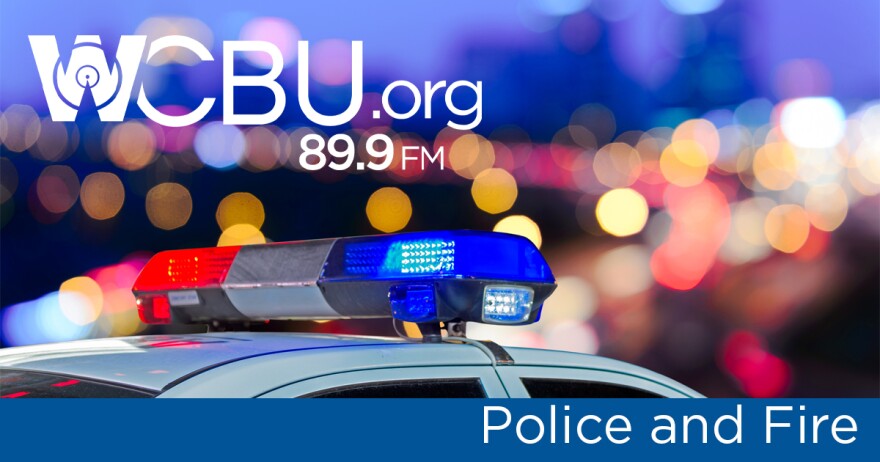 The body of a Peoria woman reported missing in November has been found about 100 miles southwest of the city.
The Scott County coroner's office identified remains located Thursday in the Illinois River just south of Naples as Cosette Brown, 48. Her cause of death has yet to be determined.
The Scott County sheriff's office called Illinois State Police investigators to the scene Thursday to collect evidence and interview witnesses. The Peoria Police Department is assisting with the ongoing investigation.
Brown was last seen on Nov. 18 near Western and Lincoln avenues. Family members last spoke to her on the phone the following day.
Anyone with information potentially related to Brown's disappearance and death is asked to contact Peoria police.
We're living in unprecedented times when information changes by the minute. WCBU will continue to be here for you, keeping you up-to-date with the live, local and trusted news you need. Help ensure WCBU can continue with its in-depth and comprehensive COVID-19 coverage as the situation evolves by making a contribution.