Hours-Long Standoff Ends With Suspect's Apparent Suicide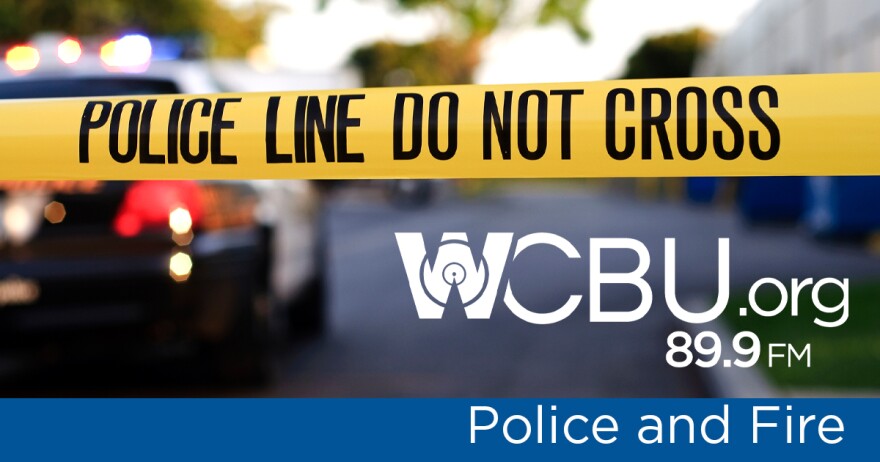 A four-hour long standoff with the suspect in a pair of incidents over the weekend died Tuesday with his apparent suicide by gunshot in a North Valley home.
The Peoria Police Department's Special Response Team surrounded a house in the 1500 block of NE Glendale just before noon where they believed Dolmokio Eckwood, Jr., 25, was sheltering. He was considered armed and dangerous due to the incidents involving a gun last Sunday.
Negotiators talked with Eckwood over the phone for several hours, during which time police said he threatened suicide.
The negotiators heard a presumed gunshot around 3:20 p.m. while talking to Eckwood over the phone. All communications with Eckwood stopped. Officers standing around the perimeter also said they believed they heard a gunshot.
The Peoria Police Department said officers never fired a shot.
Police breached the door of the house and sent in a robot. Eckwood was found inside and pronounced dead on the scene.
Eckwood allegedly shot a gun at a woman's house in the 2100 block of N. Underhill early Sunday and pistol-whipped her. He fled, but reportedly returned a short time later and tried to kick down the door at the same house.
He eluded police at the time, but reportedly called the woman while officers were on scene and threatened to kill both the woman and himself.
The National Suicide Prevention Hotline can be reached at 1-800-273-8255.
We're living in unprecedented times when information changes by the minute. WCBU will continue to be here for you, keeping you up-to-date with the live, local and trusted news you need. Help ensure WCBU can continue with its in-depth and comprehensive COVID-19 coverage as the situation evolves by making a contribution.