Women Dies In Vehicle on West Loucks In Peoria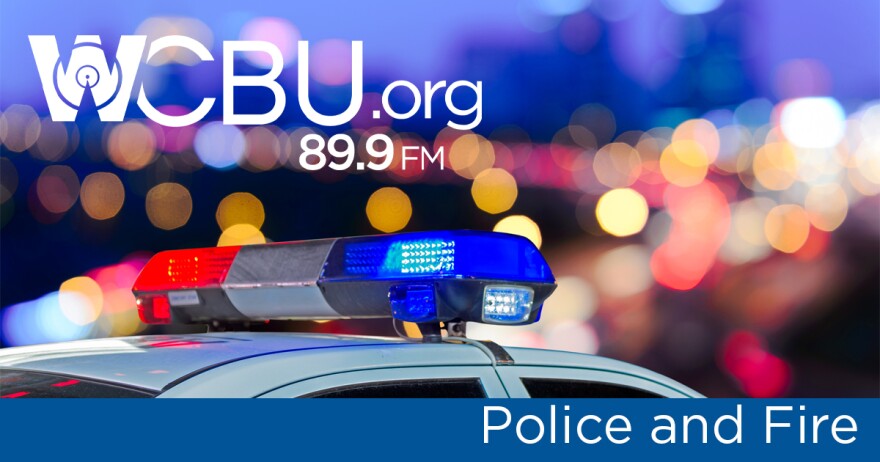 Peoria Police said they are investigating the death of a woman found in a vehicle Sunday morning. Officers said a caller notified them of an unresponsive female in the 500 block of West Loucks about 5:16 a.m. The department said emergency lifesaving measures did not succeed. The Coroner will conduct an autopsy.
We're living in unprecedented times when information changes by the minute. WCBU will continue to be here for you, keeping you up-to-date with the live, local and trusted news you need. Help ensure WCBU can continue with its in-depth and comprehensive COVID-19 coverage as the situation evolves by making a contribution.