1 dead, 1 injured in shooting in Peoria's North Valley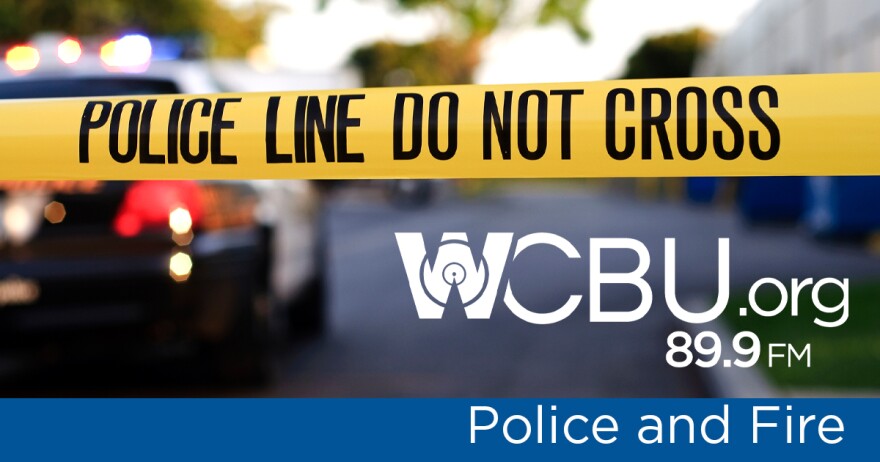 One person is dead and another injured after a shooting Thursday evening in Peoria's North Valley.
The Peoria County Coroner's Office has identified the 25-year-old deceased victim as Demetrious E. Davis of Peoria.
Police said Ronnie Simmons, 21, got into a verbal argument with Davis. Simmons left, but allegedly later returned with a gun and shot Davis and a second person. Simmons was arrested.
According to the Peoria County State's Attorney, Simmons faces charges of First-Degree Murder, Aggravated Battery and Unlawful Possession of a Weapon by a Felon. Officials say the shooting allegedly followed an attempted robbery after Simmons lost money in a dice game.
Officers were notified of two gunshot victims dropped off at the hospital in a private vehicle around 6:15 p.m. A crime scene was discovered in the 1300 block of NE Madison, including a vehicle struck by bullets.
Coroner Jamie Harwood said Davis was initially conscious when he arrived at the hospital, but his condition rapidly declined due to multiple gunshot wounds.
The second victim, 26, suffered non life-threatening injuries.
We depend on your support to keep telling stories like this one. You – together with donors across the NPR Network – create a more informed public. Fact by fact, story by story. Please take a moment to donate now and fund the local news our community needs. Your support truly makes a difference.