Man dies in single-vehicle crash in Peoria County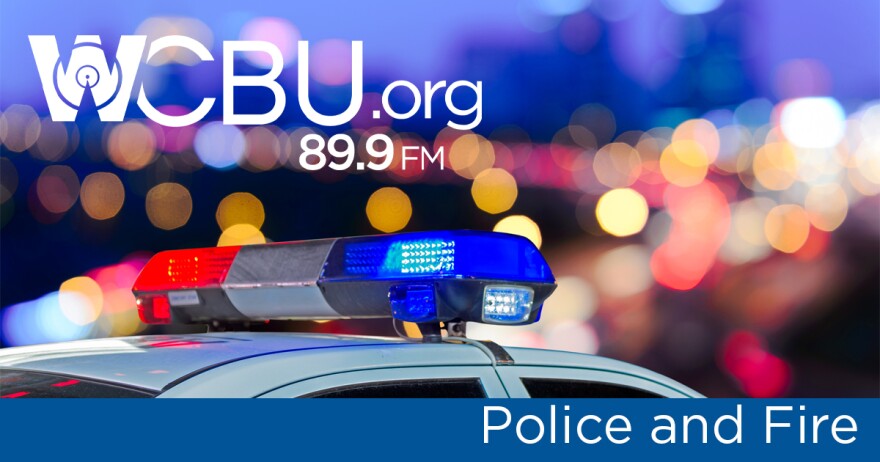 The driver of a SUV is dead following a single-vehicle crash early Saturday morning in Peoria County, according to Illinois State Police.
Police said the driver was traveling west on U.S. Route 24 at Strube Road south of Glasford shortly after 2 a.m. when the SUV crossed over the eastbound lanes, drove into a ditch and struck a tree.
The Peoria County coroner's office pronounced Nathan Fall, 38, of Canton, dead at the scene. He likely died instantly. The reasons he left the roadway weren't immediately clear.
U.S. Route 24 was closed for about two hours for the crash investigation.
Updated: October 17, 2022 at 3:05 PM CDT
Updated with identity of crash victim.