2 Teens Wounded In South Peoria Shooting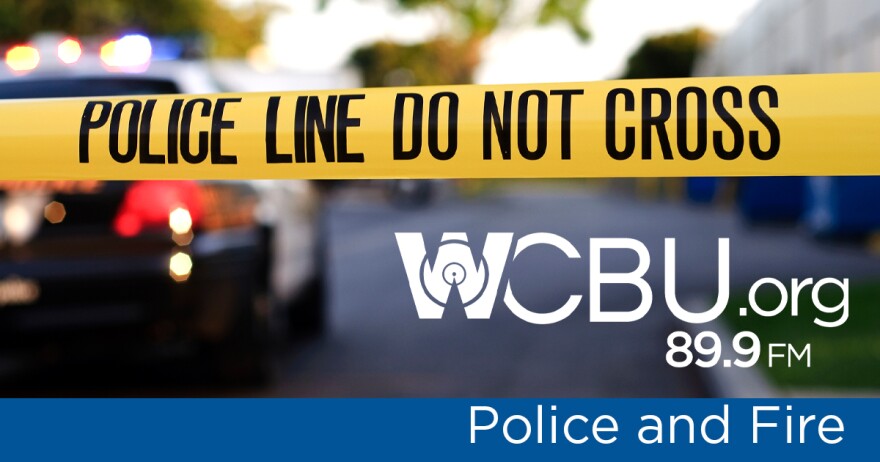 A 14-year-old girl and a 13-year-old boy suffered injuries in a shooting Tuesday night in South Peoria.
According to Sgt. Amy Dotson, Peoria Police responded to a ShotSpotter alert in the 2300 block of West Starr shortly before 8 p.m., and found the girl with a gunshot wound to her arm. Officers then located the boy with a gunshot to his leg.
Both victims were transported to a local hospital. Their injuries are not considered life-threatening.
The incident is under investigation. Anyone with information or possible camera footage that may be relevant to the investigation is asked to contact the Peoria Police Department at 309-673-4521, or CrimeStoppers anonymously at 309-673-9000.