Suspended Bradley Basketball Players Listed In Missouri Police Report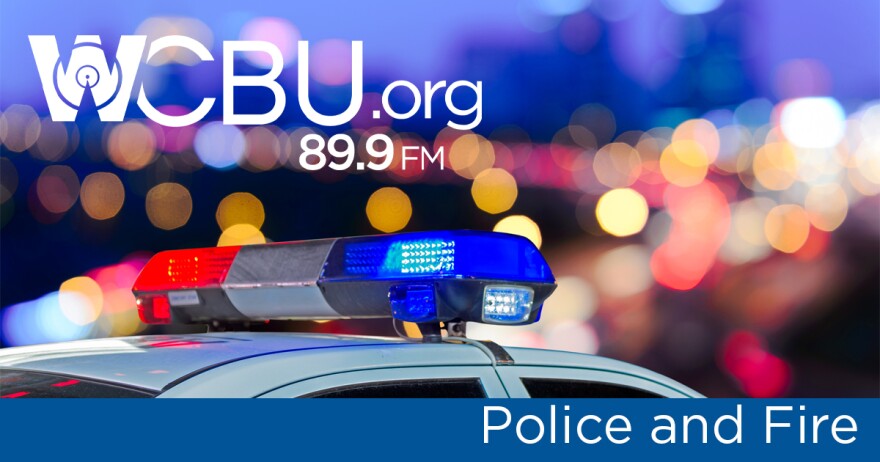 UPDATED 11 A.M. | The Bradley University men's basketball program announced Thursday morning that junior forward Ja'Shon Henry has been cleared of wrongdoing and reinstated to the team, effective immediately.
The program issued a statement saying Henry "is neither a person of interest nor suspect in any case. He also has been cleared of possible student conduct violations." Henry is expected to play in Thursday's 6 p.m. game against Illinois State at Carver Arena.
ORIGINAL UPDATE 5:30 P.M. WEDNESDAY | Four suspended Bradley men's basketball players are named in a Springfield (Mo.) police report alleging an unspecified sex offense that was not rape.
Police spokesperson Jasmine Bailey confirmed to WCBU that Elijah Childs, Terry Nolan Jr., Ja'Shon Henry and Danya Kingsby are listed in the Feb. 13 report. Bailey said the investigation is ongoing and there have been no arrests or charges filed.
Braves coach Brian Wardle opened a Wednesday afternoon media session by reading a prepared statement addressing the situation, saying the program is waiting to see if a crime or a violation of the student code of conduct occurred.
"The players in question are suspended for basketball related activities pending the investigation and we are continuing to gather information," Wardle said. "Our program has always set high standards, and violation of any type are not tolerated. We have and will continue to hold ourselves and our players to those standards."
The four players missed Bradley's two weekend losses at Missouri State that dropped the team to 11-13 overall and 5-10 in Missouri Valley Conference play. The Braves host rival Illinois State in a 6 p.m. game Thursday at Carver Arena as they look to avenge a 71-56 loss on Jan. 20.
Senior forward Childs (14.2 points per game), junior guard Nolan (11.2) and junior forward Henry (10.7) are the team's three leading scorers, with Childs and Nolan regularly in the starting lineup for the two-time defending Missouri Valley Conference Tournament champions. Kingsby, a senior guard, has made 10 starts this season.
When asked if the players are currently with the team, or at risk of being removed from the program, Wardle reiterated that "the players in question are suspended from basketball related activities pending the investigation and we are continuing to gather information."
We're living in unprecedented times when information changes by the minute. WCBU will continue to be here for you, keeping you up-to-date with the live, local and trusted news you need. Help ensure WCBU can continue with its in-depth and comprehensive COVID-19 coverage as the situation evolves by making a contribution.