One Dead In Officer-Involved Shooting In Peoria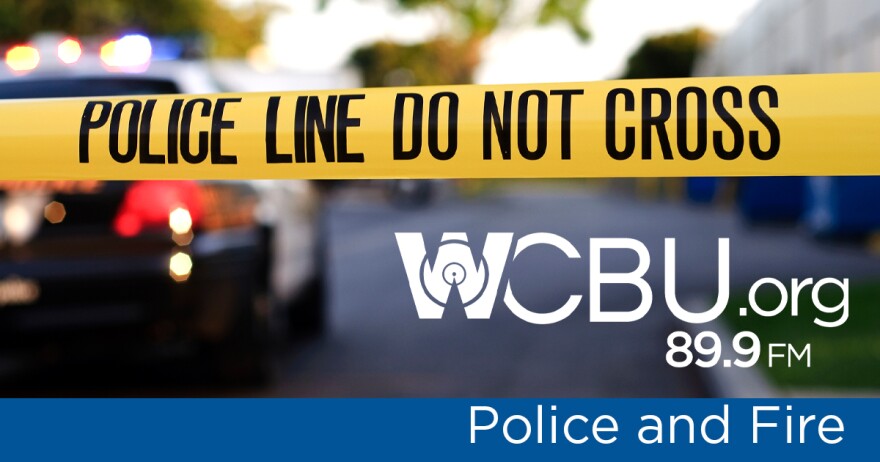 UPDATED 3:05 p.m. | One person was killed while fleeing police and three others were injured in a flurry of gunfire Friday night in central Peoria, authorities said. One suspect remains at large.
Peoria Police responded to reports of dozens of shots fired near the 2000 block of North Lehman Road, police said. A white vehicle crashed into a fence as it tried to flee from police. Two male occupants fled the vehicle on foot. Police say they exchanged fire with one of the suspects, Trashaun Shields, 25, of Peoria, who was critically injured and later died at OSF Saint Francis Medical Center, authorities said.
Shields was shot twice, including once in the head, said Peoria County Coroner Jamie Harwood.
"The origin of the (gunshot) wounds cannot be exclusively determined at this time; a self-inflicted wound to the head cannot be ruled out," Harwood said in a statement. "Ballistic evidence was recovered during the autopsy examination; a forensic ballistic scientist with the Illinois State Police Crime Lab will examine the recovered evidence in the case to make a definitive determination of the wound origination."
Peoria Police flooded the neighborhood as they searched for the other suspect who fled on foot. He remains at large.
Three others with gunshot wounds were hospitalized with non-life-threatening injuries after the gunfire, police said. One was found in the nearby 1700 block of North Great Oak Road. That was the same block where 22-year-old Brein Metts was shot and killed on Wednesday night. It's unclear if the incidents were connected.
Several vehicles and apartments were also struck by gunfire Friday night.
The officers involved in the shooting will be placed on leave as per protocol. Illinois State Police are investigating. This is at least the fourth officer-involved fatal shooting in Peoria since 2017.
We're living in unprecedented times when information changes by the minute. WCBU will continue to be here for you, keeping you up-to-date with the live, local and trusted news you need. Help ensure WCBU can continue with its in-depth and comprehensive COVID-19 coverage as the situation evolves by making a contribution.