Coroner's office identifies drowning victims found in private lake on North Eden Road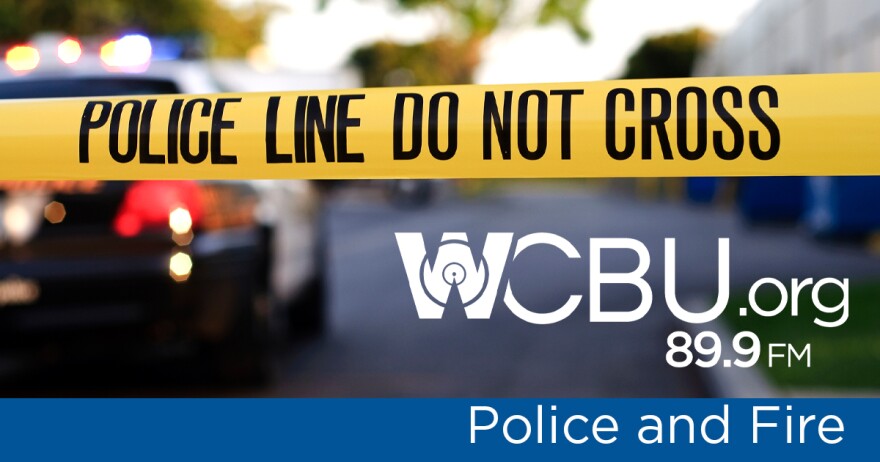 The Peoria County Sheriff's Office is investigating the drowning deaths of two 67-year-old Peoria men in a private lake on a property in the 5300 block of North Eden Road.
The Peoria County Coroner's Office has identified the men as Carter Lee and Michael Whitaker.
According to a news release, officers responded to a call around 3:15 p.m. Saturday when the property owner found a boat capsized on the lake. The owner told deputies they knew the boat belonged to Lee, who had permission to fish there. Officers, along with Logan-Trivoli Fire personnel searched the lake and found Lee unresponsive; he was pronounced dead at the scene.
During the investigation, police say they learned Whitaker was possibly fishing on the capsized boat as well. His family reported him missing to the Peoria Police Department on Saturday night.
On Sunday morning, drones and the Peoria Fire Department's dive team found Whitaker underwater in the lake. He was pronounced dead at the scene.
The sheriff's office said it's unknown why the boat overturned.
Peoria County Coroner Jamie Harwood ruled the deaths accidental. He said the men have no injuries or wounds and foul play is not suspected.
We depend on your support to keep telling stories like this one. You – together with donors across the NPR Network – create a more informed public. Fact by fact, story by story. Please take a moment to donate now and fund the local news our community needs. Your support truly makes a difference.