Bradley University issues all clear after bomb threat puts campus on lock down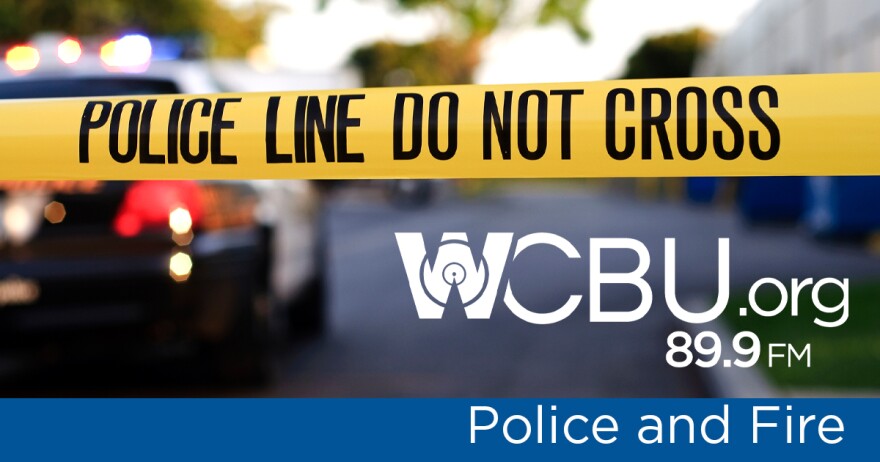 Bradley University has issued an all clear two hours after a bomb threat forced a campus lock down.
The threat to the university's Business and Engineering Convergence Center was called in just after 7:20 p.m. Tuesday. Bradley faculty, staff, and students were alerted to the campuswide lock down around 7:40 p.m.
No explosive devices or suspicious items were discovered by the Bradley University Police Department and Peoria Police Department in their sweep of the building, said Bradley University Police Chief Brian Joschko.
The threat referred to a person in a specific building, Joschko said. No arrests have been made.
Joschko said threats like these are part of an unfortunate trend at educational institutions around the country.
"Hopefully, some good investigation down the road will lead to an arrest. And that will hopefully make a difference. But I do think it's really, really important for us as law enforcement to take these threats seriously," he said.
The Convergence Center and nearby Renaissance Coliseum were evacuated.
Dozens of law enforcement officials responded, including one with the federal Bureau of Alcohol, Tobacco, and Firearms.
"There is no doubt that this is a traumatic event and certainly it will be impactful for our students, and it'll be impactful for our campus community not just tonight or tomorrow but in the days and weeks ahead," said Joschko.
Bradley University will offer counseling and support services for students on Wednesday.
We depend on your support to keep telling stories like this one. You – together with donors across the NPR Network – create a more informed public. Fact by fact, story by story. Please take a moment to donate now and fund the local news our community needs. Your support truly makes a difference.