1 person found dead in Peoria Heights fire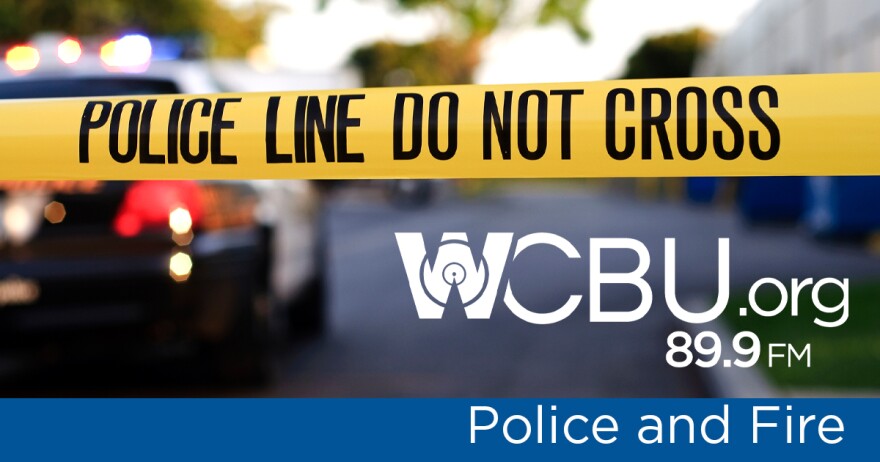 The office of Peoria County Coroner Jamie Harwood is working on identifying a body found in the aftermath of a Monday night fire in Peoria Heights.
"We are working diligently to make a positive identification on the individual that was found," Harwood said in an email. "We have a suspicion of who it is, but again, we are working to make a positive ID exclusively."
Harwood said his office is using witness testimony and dental records to make the ID.
According to a Facebook post from the Peoria Heights Fire Department, the fire started around 8 p.m. in a residential building at 115 E. Lake Ave. A caller said there was possibly someone trapped in the building. Eventually, the fire spread to the siding of a nearby house.
The department extinguished the fire with help from the Chillicothe Community Fire Protection District, Dunlap Community Fire Protection District, Peoria Fire Department, and West Peoria Fire Protection District.
The East Peoria department said the house sustained major damage on the first floor and major smoke damage on the second floor. The Illinois State Fire Marshal's Office is investigating the cause.
We depend on your support to keep telling stories like this one. You – together with donors across the NPR Network – create a more informed public. Fact by fact, story by story. Please take a moment to donate now and fund the local news our community needs. Your support truly makes a difference.