2022 starts with 2 Peoria homicides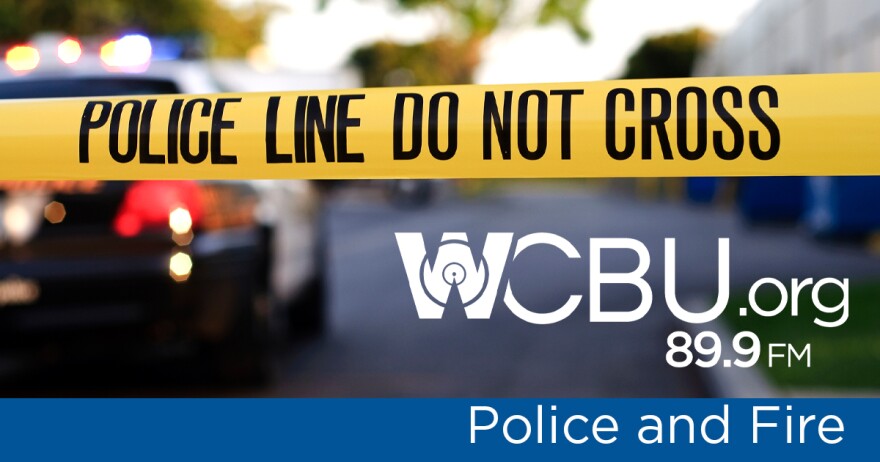 Two murder investigations are underway just hours into the new year.
Peoria Police Capt. John Briggs said a man and woman were both reported shot just after 2 a.m. at 2028 SW Adams. Officers arriving on scene found a woman with gunshot wounds who was later pronounced dead at the hospital. She was later identified as 33-year-old Daniela Jackson. The man suffered a gunshot wound and is in a local hospital with a non life-threatening injury.
Dip deeper into WCBU's past coverage of violence in Peoria, including community resources and an interactive map tracking homicides.
Just before 4 a.m., Briggs said another shooting was reported at 517 W. Martin Luther King Jr. Drive. Another man and woman were found with gunshot wounds. Both were taken to the hospital. The woman was later pronounced dead. She was later identified by the coroner as 35-year-old Bridget Ross. The man's wounds are considered non life-threatening.
Police are also investigating a shooting incident just after 12:45 a.m. at 3431 W. Oakcrest. A man was taken to the hospital with serious injuries in connection with that incident.
Peoria police say Robert A. White, 27, is the suspect in both homicides. He is currently at large, and is considered armed and dangerous. Anyone with information on White's whereabouts is asked to call police or CrimeStoppers.
2021 saw 34 homicides - a modern record in Peoria's history.
We depend on your support to keep telling stories like this one. You – together with donors across the NPR Network – create a more informed public. Fact by fact, story by story. Please take a moment to donate now and fund the local news our community needs. Your support truly makes a difference.