Juvenile turns herself in on murder charges in the killing of a Peoria Manual student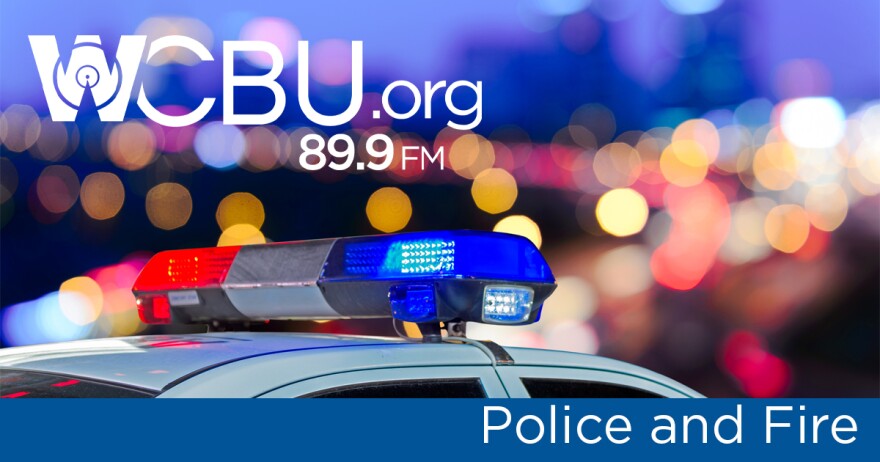 A juvenile has become the third person arrested in connection with the shooting death of a 17-year-old Peoria Manual High School student.
Peoria Police said Friday a juvenile girl wanted on charges stemming from the murder of Jerry Snipes, Jr. on Oct. 6. turned herself in to detectives at the Peoria Police Department. The juvenile was booked on first-degree murder and obstruction of justice charges. She was taken to the Peoria County Juvenile Detention Center.
Peoria PD previously announced two other arrests in the case. Jeremy Moore, 18, of Peoria, was booked Wednesday on first-degree murder and weapons charges and 19-year-old Gary Irby III was arrested Thursday on first-degree murder charges.
Officers found Snipes near Linn and Corrington streets earlier this month following a ShotSpotter alert. He later died from gunshot wounds.
Peoria Police say anyone who has information or camera footage related to the case should call detective Robert Allen at (309) 494-8367 or Crime Stoppers at (309) 673-9000.
The shooting death of Snipes is one of 27 homicides in Peoria in 2021, a new record.