3 young suspects in custody after fatal shooting at rural Mackinaw home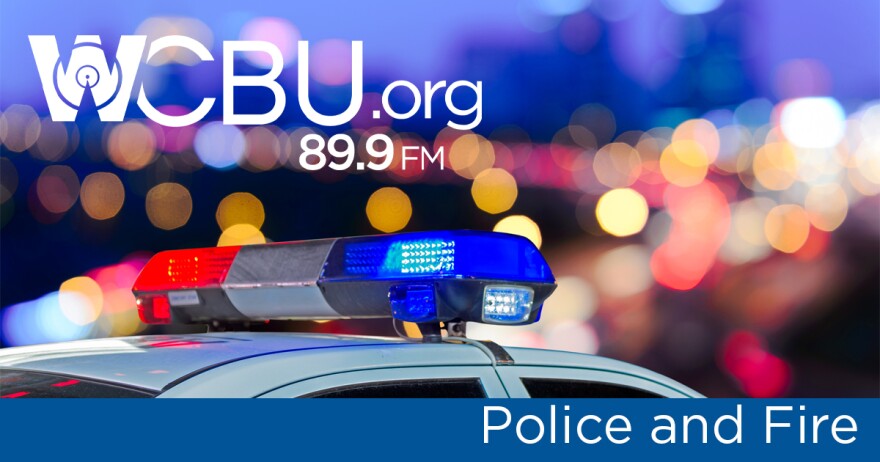 Three suspects are in custody after two people were shot—one fatally—at a home in rural Mackinaw on Friday night, authorities said.
The shootings happened at the home on American Legion Road in rural Mackinaw, between Peoria and Bloomington-Normal.
Tazewell County sheriff's deputies responded to reports of gunfire around 9:15 p.m. Rebecca Bolin, 51, was pronounced dead at the scene. Douglas Bolin, 52, was transported to OSF Saint Francis Medical Center in critical condition, authorities said.
Taken into custody were Sage Raeuber, 19, Nathaniel Maloney, 18, and one juvenile female. All three have been charged with first-degree murder.
The Tazewell County Sheriff's Office, State Police and Tazewell County State's Attorney are investigating.