Peoria PD: Man Shot And Killed During Apparent Burglary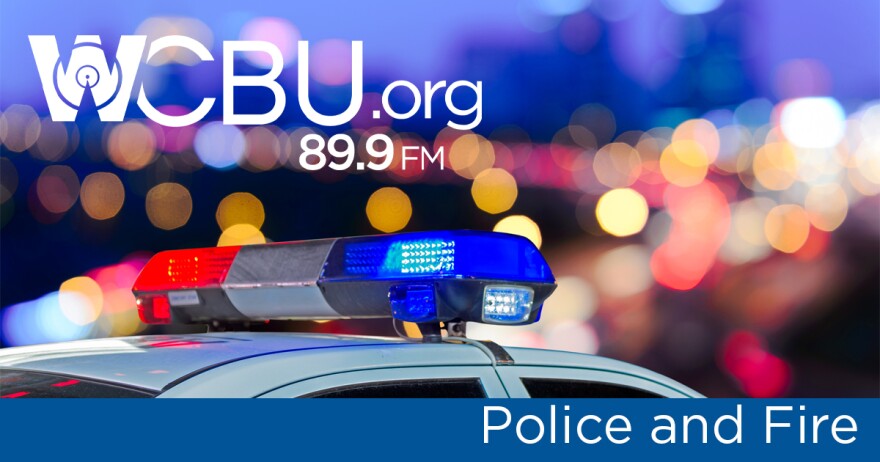 Updated: June 6, 2021 at 12:35 PM CDT
WCBU updated this story to indicate the investigation has been forwarded to the Peoria County State's Attorney's Office.
Peoria police are investigating a homicide that may have stemmed from a burglary gone bad.
According to a news release from the Peoria Police Department, public information officer Amy Doston said officers were called to the 2800 block of West Gilbert Avenue shortly after 1 a.m. Sunday following a report that someone had been shot.
Dotson said police found an adult male in the backyard of a residence with apparent gunshot wounds.
She said first responding officers immediately started life-saving measures, which were not successful. The man was pronounced dead at the scene.
His name and cause of death will be released following an autopsy by the Peoria County Coroner's Office.
Police said a resident had arrived home and may have interrupted a burglary in progress.
"The resident confronted the intruder and shots were fired," Dotson said.
Peoria Police took the resident in to its criminal investigations division for an interview.
Dotson said the incident remains under investigation. Dotson said in a statement issued Sunday afternoon no arrests have been made and added the matter has been forwarded to the Peoria County State's Attorney's Office for a review of possible charges.
Police asked if anyone has information regarding the incident or camera footage that may be important to the investigation to call detective Clint Rezas with the Peoria Police Department Criminal Investigations Division at (309) 494-8364 or call CrimeStoppers anonymously at (309) 673-9000.
This is Peoria's 12th homicide of the year, according to a WCBU tally. There were 14 total in 2020.
Community support is the greatest funding source for WCBU. Donations from listeners and readers means local news is available to everyone as a public service. Join the village that powers public media with your contribution.