Teens Arrested After Crash With Woodford County Deputy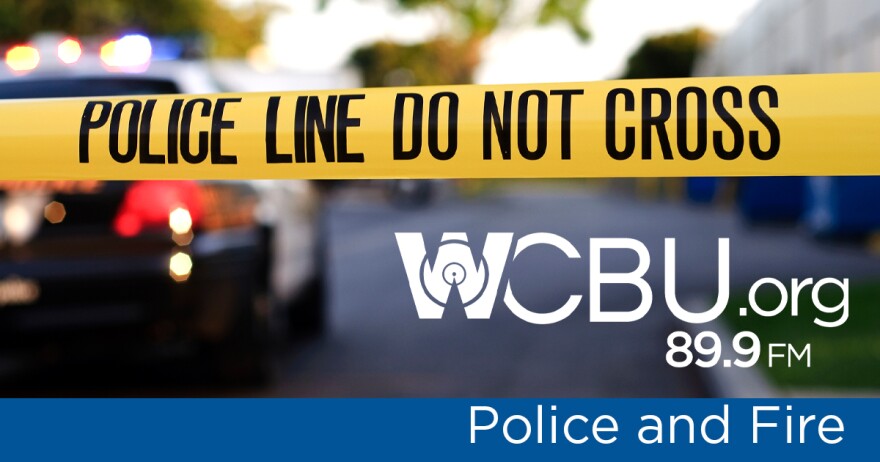 Two 14-year-olds have been booked into the Woodford County Jail after a Saturday night crash involving a stolen vehicle and a sheriff's deputy in the Germantown Hills area.
According to a statement from Chief Deputy Dennis Tipsword, the incident occurred shortly after 11:30 p.m. when the deputy attempted to make a traffic stop after identifying the stolen vehicle. When the suspects drove away, the deputy followed down a dead-end road.
The driver turned around in the cul-du-sac, driving toward the deputy and crashed head on, disabling both vehicles. While the suspected male driver fled the crash, a female passenger was taken into custody. After a search of the surrounding area, the boy was apprehended within a short distance.
He was charged with not having a valid driver's license, possession of a stolen vehicle, aggravated battery to a police officer, aggravated fleeing and attempting to elude police, criminal damage to state-supported property, leaving the scene of an accident, and mob action. The girl was charged with all the same offenses except not having a driver's license.
Tipsword's statement said the incident remains under investigation.
We depend on your support to keep telling stories like this one. You – together with NPR donors across the country – create a more informed public. Fact by fact, story by story. Please take a moment to donate now and fund the local news our community needs. Your support truly makes a difference.