Civic Center Authority Board silent on Rivermen in regular March meeting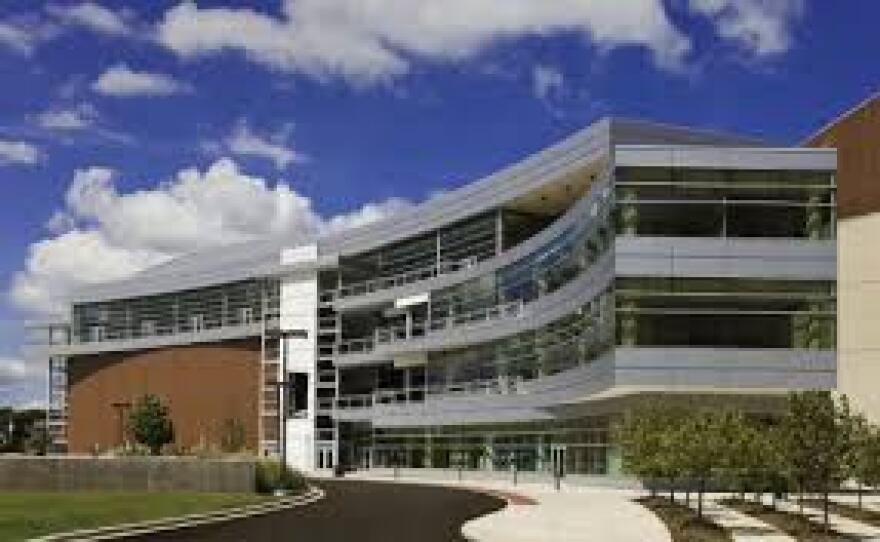 The Peoria Civic Center Authority gave updates on upcoming improvements to the facility and approved two purchases at its regular meeting on Thursday.
The board voted unanimously to purchase a new set of projectors for ballroom and theater events, which members estimate see use 45 to 50 times a year. In total, the projectors, screens and rigging equipment cost just over $91,000.
The board also voted unanimously to replace one of the building's eight hot water heaters at a cost of $41,700. Board members said the current heater is 15 years old and due for a replacement.
The board also is preparing to accept bids for new retractable area seating on March 28 and an arena sound system and scoreboard in late April. Meanwhile, repairs to arena roofing and a cooling tower are both set to start in early April.
Earlier this month, the Peoria City Council approved a $20 million plan to help pay for capital improvements at the Civic Center, including a new ice plant that's been a thorny topic in ongoing lease negotiations with the Peoria Rivermen.
There was no mention of the upcoming end of the Peoria Rivermen's lease at Thursday's meeting, though some fans attended the meeting in Rivermen gear and one person spoke in support of replacing the Civic Center's ice plant.
Chairwoman Yvonne Greer-Batton told WCBU she had no additional comments following the meeting.
Batton issued a statement Friday morning regarding the lease negotiations saying, "Our parties are meeting and negotiating in good faith."
We depend on your support to keep telling stories like this one. You – together with donors across the NPR Network – create a more informed public. Fact by fact, story by story. Please take a moment to donate now and fund the local news our community needs. Your support truly makes a difference.