1 person dead after crash near Smithville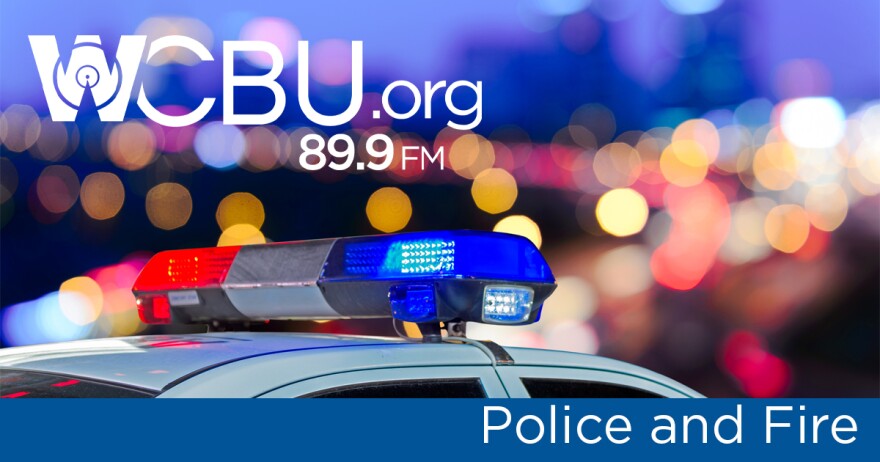 One person is dead after a crash west of Smithville on Monday night.
The Peoria County Sheriff's Office responded to a one-vehicle crash at Eden and Smithville roads just after 8:30 p.m.
The driver of the vehicle, 58-year-old Daniel DeFrance of Glasford, was pronounced dead at the scene. A female passenger was taken to the hospital via LifeFlight with non life-threatening injuries.
Coroner Jamie Harwood said DeFrance suffered severe head and chest trauma in the crash, and likely died instantly.