Peoria Police Investigating City's 23rd Homicide of 2021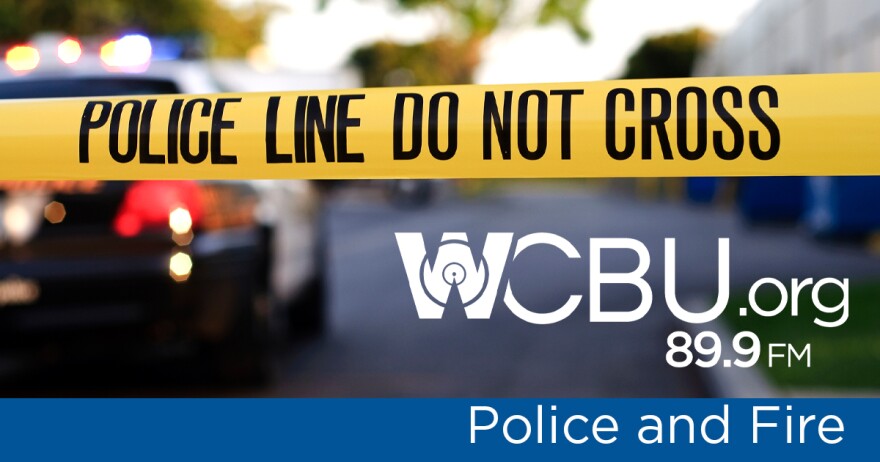 The Peoria Police Department is investigating the city's 23rd reported homicide of 2021.
Officers responded to a ShotSpotter alert in the 800 block of NE Jefferson just after 6 p.m. Monday. Officers found an adult man down inside the Shop & Save, 800 NE Jefferson. Martez Robertson, 19, of Peoria was pronounced dead at the scene.
The coroner said he suffered a single gunshot wound to his upper body and likely died seconds after he was shot.
Detectives think a blue 2012 Chevy Silverado seen leaving the scene is connected to the shooting incident. It was previously reported stolen, with license plate number 1413403B.
The truck also has aftermarket chrome and a bed cover.
The truck's occupants are considered armed and dangerous and shouldn't be approached, said police, who ask residents to call 911 immediately if they see the truck or the suspects.