6 people injured in shooting in South Peoria late Wednesday night, 2 in critical condition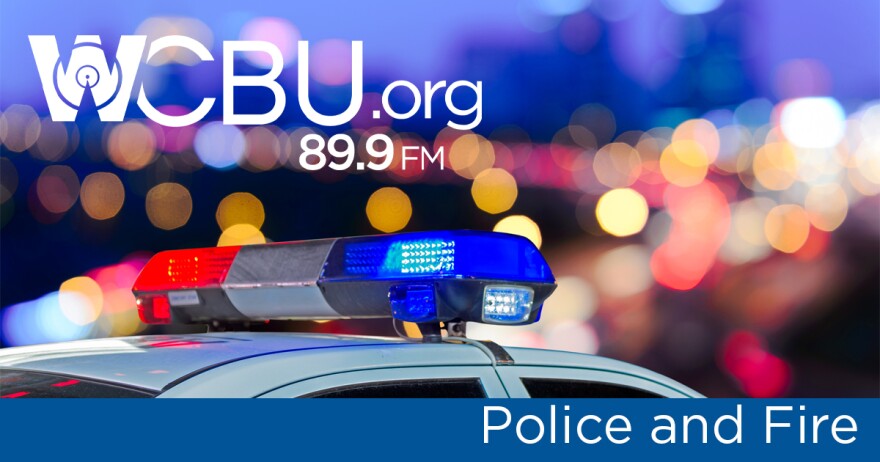 Peoria police say five people were shot Wednesday night in South Peoria, with two suffering critical injuries. One other person suffered a laceration caused by a gunshot.
Police spokesperson Semone Roth said officers were called to the scene in the 2200 block of West Marquette Ave. shortly after 9 p.m. Illinois State Police officers also were on the scene.
A total of 29 rounds were fired, according to ShotSpotter.
Roth said two of the victims are in critical condition and the other four suffered "non-life-threatening injuries." One person in critical is a child; the other is an adult. No victim names have been released.
Four victims were juveniles. Two were adults.
Roth said there is no threat to the public, and there is currently no suspect information. The case remains under investigation by the Peoria Police Department.
This is the most people shot in a single incident in Peoria sinceJuly 2020, when 13 people were shot during a fight at a large gathering on Peoria's riverfront.
We depend on your support to keep telling stories like this one. You – together with donors across the NPR Network – create a more informed public. Fact by fact, story by story. Please take a moment to donate now and fund the local news our community needs. Your support truly makes a difference.