Peoria Police say 3 arrested, including 16-year-old, after Friday afternoon shooting incident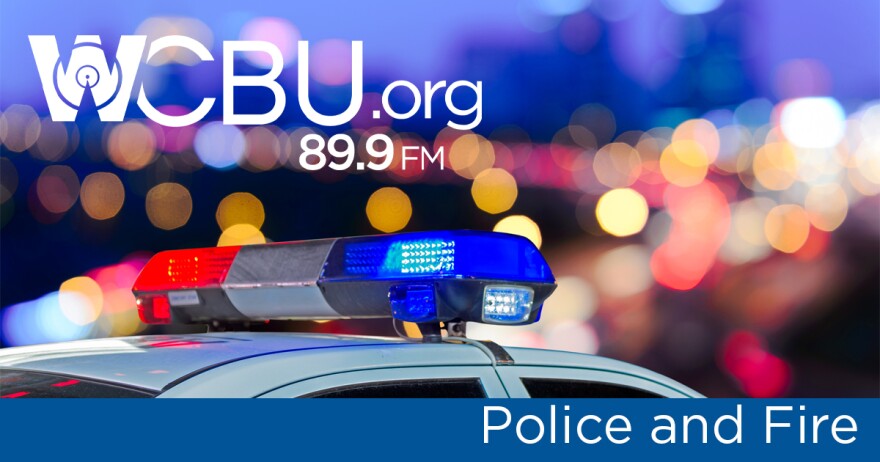 Peoria police say three people were arrested, including a 16-year-old, after a shooting incident Friday afternoon in the 1800 block of South Griswold Street.
According to a department press release, officers responded to a report of 30 rounds fired around 3 p.m. Officers didn't find any victims, but said they learned guns were being fired from a recently reported stolen vehicle.
Officials said they found the vehicle with a License Plate Reader camera abandoned in the 700 block of Bartlett Court. The press release goes on to say five men left the abandoned car and entered another vehicle before driving away. Officers attempted to stop them, but the car eventually ran off the road at Sheridan and Wilcox. All five fled on foot, with three, including a 16-year-old, stopped by police. Officers said they found a handgun on the juvenile, as well as a second handgun outside the car.
Public Information Officer Semone Roth said Kamerion Causey and Keinno Johnson, both 18, were arrested for unlawful possession of a stolen motor vehicle and resisting police. The 16-year-old was arrested for aggravated unlawful use of a weapon, aggravated unlawful use of a weapon under 21, possession of a stolen motor vehicle and resisting police.
Both adults were taken to the Peoria County Jail and the 16-year-old was sent to the Peoria County Juvenile Detention Center.
Officials ask anyone with more information on the incident to contact the Peoria Police Department at (309) 673-4521, tip411 or Crime Stoppers at (309) 673-9000.
We depend on your support to keep telling stories like this one. You – together with donors across the NPR Network – create a more informed public. Fact by fact, story by story. Please take a moment to donate now and fund the local news our community needs. Your support truly makes a difference.