Peoria police make arrest in May homicide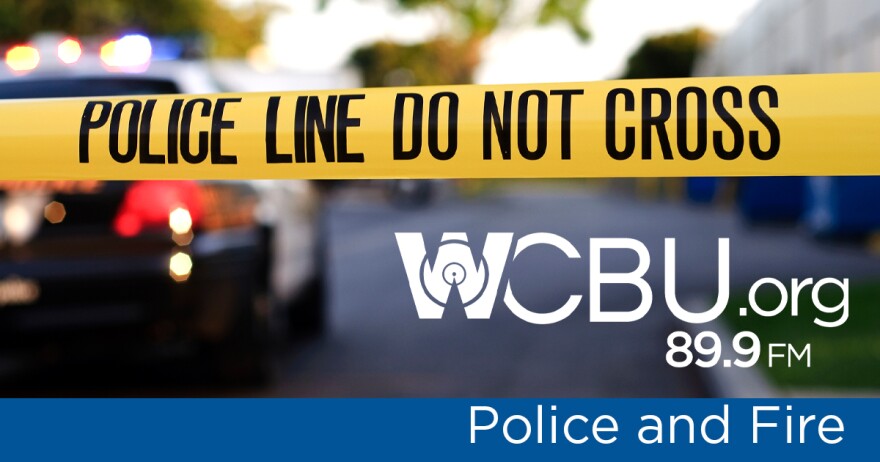 A Peoria man was arrested Wednesday for the fatal May shooting of 21-year-old Roger Browder.
Browder died May 21 after he was shot in the 1500 block of N. Bigelow.
Police identified 34-year-old Stephen Coaxum as the suspect in the course of their investigation.
Coaxum was arrested for first degree murder and unlawful possession of a weapon by a felon.
A warrant served in the 2600 block of N. Lavalle Ct. in connection with Coaxum's arrest turned up several guns.
Coaxum was taken to the Peoria County Jail.