Authorities: Fire At Peoria Anti-Abortion Pregnancy Center Was Intentionally Set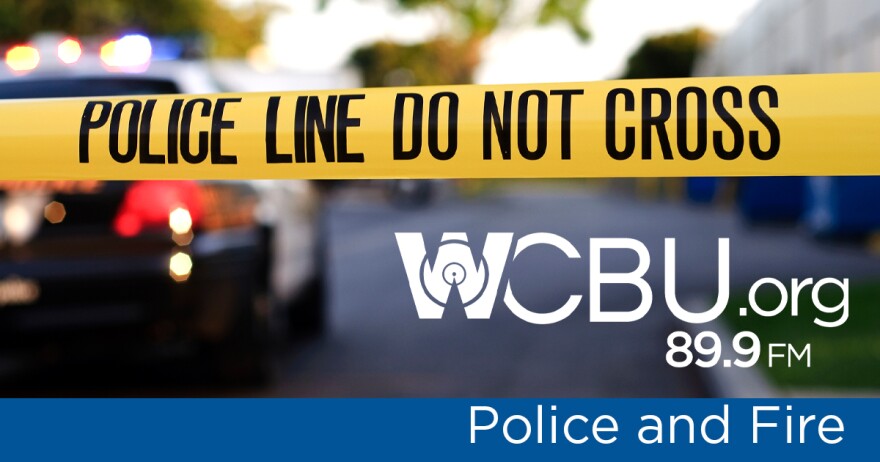 Peoria authorities now say the Women's Health Center in north Peoria was intentionally set ablaze on Monday morning.
Peoria Fire Department Division Chief Stan Taylor said the Peoria Police Department and Office of the State Fire Marshal are now involved after Peoria Fire Department investigators determined the blaze reported around 2:40 a.m. was an arson fire.
While the flames were mostly contained to a large front room, smoke and heat damage is apparent throughout the building at 7319 N. University. Damages are now estimated at $250,000. The exact cause is still under investigation.
No one was injured in the fire. The Women's Health Center is an anti-abortion pregnancy resource center linked to the Catholic Church. It was opened next door to the Whole Women's Health abortion clinic, 7405 N. University, in 2013. That clinic closed in 2019, but the Women's Health Center remained open.
Community support is the greatest funding source for WCBU. Donations from listeners and readers means local news is available to everyone as a public service. Join the village that powers public media with your contribution.