2 People Critically Injured in West Peoria Shooting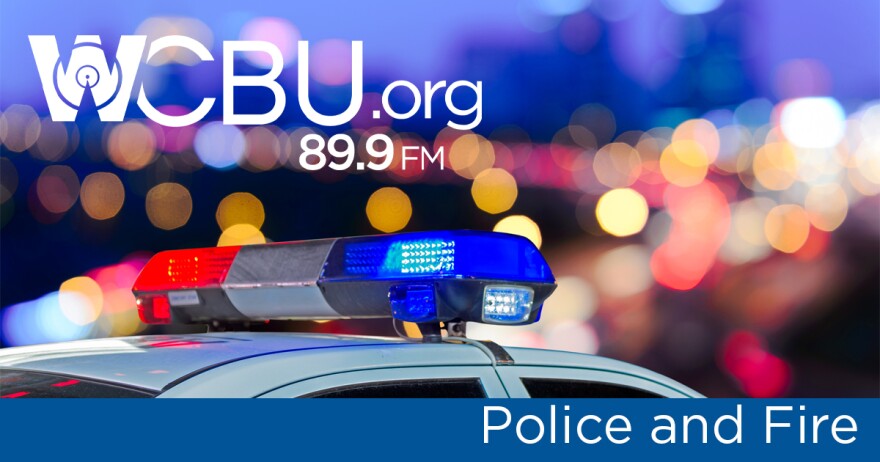 Two people suffered critical injuries in a West Peoria shooting early Sunday morning.
Peoria County Sheriff Brian Asbell says deputies were called to the 2100 block of Otley Road just after 2:30. A 27-year-old woman was taken from an apartment to OSF Saint Francis Medical Center with life-threatening injuries.
Asbell said a 27-year-old man arrived at the hospital via private vehicle around the same time. It is believed he was shot at the same West Peoria location, Asbell said.
No arrests have been made. Call the Peoria County Sheriff's Office or CrimeStoppers with any information.