Peoria Symphony Orchestra ends 125th season with a tribute to Judy Garland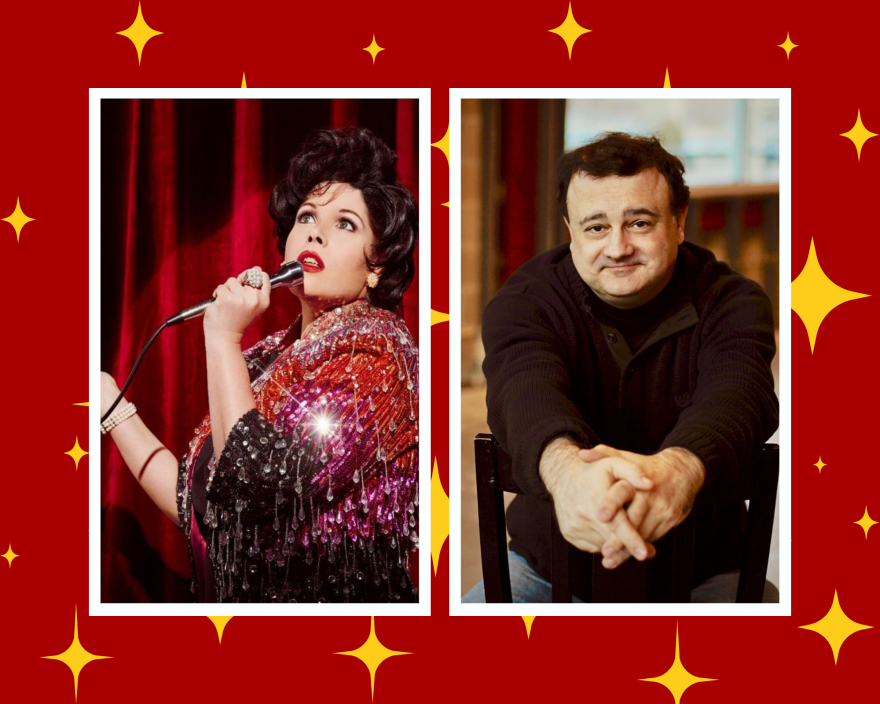 On this week's episode of Out and About, Dr. Mae Gilliland Wright of ArtsPartners of Central Illinois talks with George Stelluto, Music Director of the Peoria Symphony Orchestra, and vocalist Debbie Wileman about the final concert of the PSO's 125th season on Saturday, April 29 at Bradley University's Renaissance Coliseum.
The "Happy 100th Birthday, Judy!" concert is a tribute to the one and only Judy Garland. Debbie Wileman joins the PSO in an uncanny recreation of the iconic Judy herself. The PSO encourages you to come dressed up as Judy Garland or as your favorite Judy Garland character. Find tickets at peoriasymphony.org.