Coroner: River Remains Don't Belong To Known Missing Peoria County Residents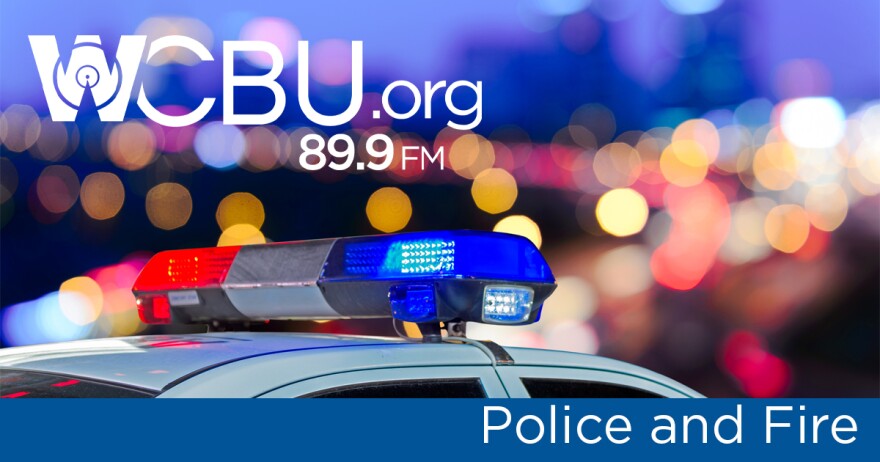 Skeletal remains found on the banks of the Illinois River over the weekend don't belong to any of the three Peoria County residents who have disappeared in recent years.
Peoria County Coroner Jamie Harwood said the bones found near Glasford on Saturday do not belong to Alexis Scott, Janie Sellers, or Marc Bohanan. All three went missing under suspicious circumstances in recent years.
Harwood said that was determined from dental records. A human skull with teeth intact was among the remains discovered.
He said DNA was extracted from the bones to be sent to a forensic anthropologist in Champaign, who will create a complete DNA profile to help identify the age, sex, and other distinguishing characteristics of the remains in an effort to make a positive identification.
Harwood's offic and the Peoria County Sheriff's Office are continuing the investigation.