Human Remains Discovered In Illinois River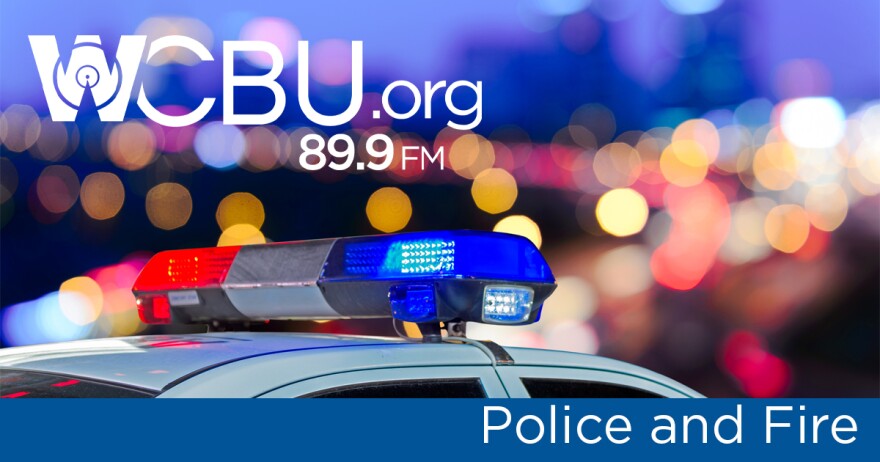 The Peoria County Sheriff's Office is investigating after skeletal human remains were found in the Illinois River near Glasford.
Sheriff Brian Asbell said deputies were called to the 13000 block of Wheeler Road on Saturday afternoon by a person who discovered the remains on the banks of the river. Photographs of the bones were sent to a forensic anthropologist, who confirmed they were human.
Asbell said deputies are searching a "fairly significant area" near where the bones were discovered. Asbell said terrain and the proximity of the river are complicating the search, and excavation may be required.
The Peoria County Coroner's Office is working to identify the sex, age range, and other distinguishing features of the skeletal remains in an effort to identify the person, Asbell said.
The Peoria Police Department, Illinois State Police, and Illinois Department of Natural Resources are also assisting in the investigation.
Anyone with information is asked to call the Peoria County Sheriff's Office at (309) 697-7822 or Greater Peoria Area Crime Stoppers (309) 673-9000.