Authorities ID Man Found Dead Behind Washington Plaza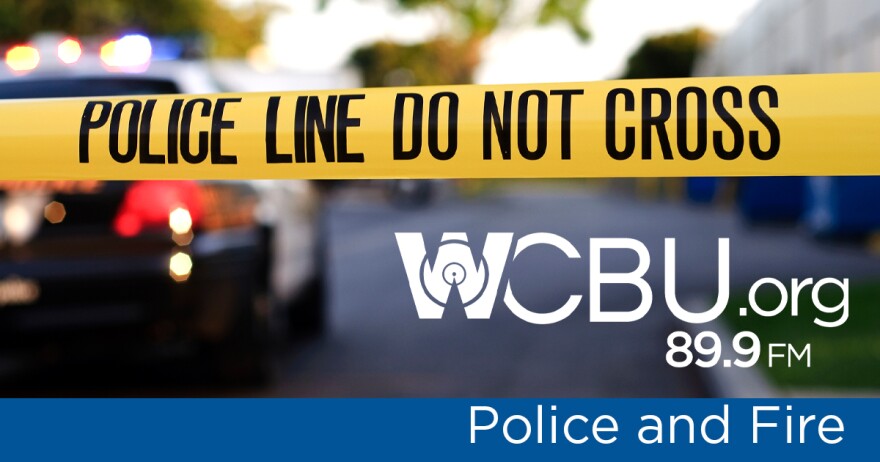 Authorities identified the man found dead behind Washington Plaza Wednesday morning.
Tazewell County Coroner Charles Hanley said the man was 34-year-old Kyle McMurtrey of Washington.
The cause and manner of his death are being withheld pending investigation by the Washington Police Department, the Illinois State Police, Tazewell County State's Attorney's Office, and coroner's office.