Stabbing death of 26-year-old Peoria woman under investigation as a homicide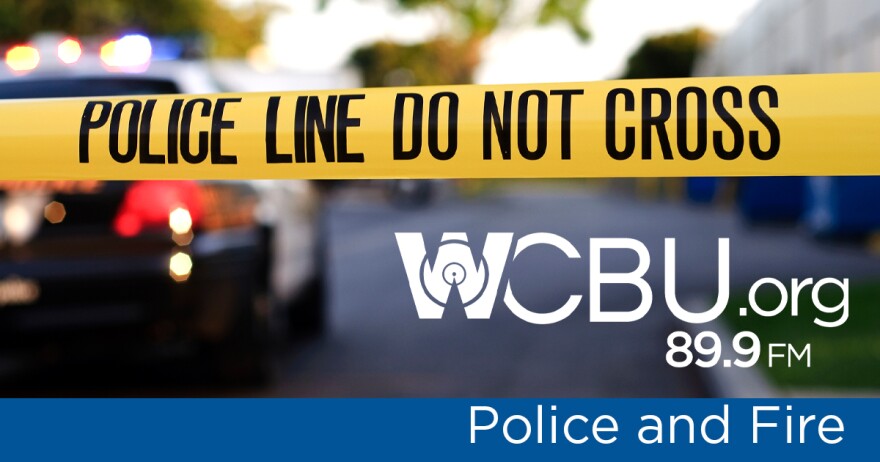 Peoria County Coroner Jamie Harwood says a woman has died after she was stabbed in the chest Thursday night.
First responders were called to the 66 Gas Station at 1016 Western Ave. in Peoria just after 9 p.m. Tanazisha Green, 26, was initially conscious, but Harwood says her condition declined rapidly on scene.
She was later pronounced dead at OSF Saint Francis Medical Center.
The death is under investigation as a homicide. Peoria Police Sgt. Amy Dotson said 53-year-old Cathy A. Logan has been identified as a suspect in the case.
She's described as a Black woman, 5'2", 125 lbs. She was last seen wearing a black bonnet or shower cap, a pink, white, and black jacket, black joggers, and white with black athletic shoes. Logan does not have a left eye and occasionally wears a prosthetic.
Anyone who sees Logan or knows her whereabouts is asked to call Peoria Police Det. Chavez at (309) 494-8356, CrimeStoppers anoymously at (309) 673-9000, or text tip411.
We depend on your support to keep telling stories like this one. You – together with donors across the NPR Network – create a more informed public. Fact by fact, story by story. Please take a moment to donate now and fund the local news our community needs. Your support truly makes a difference.