Toddler has drowned in Eureka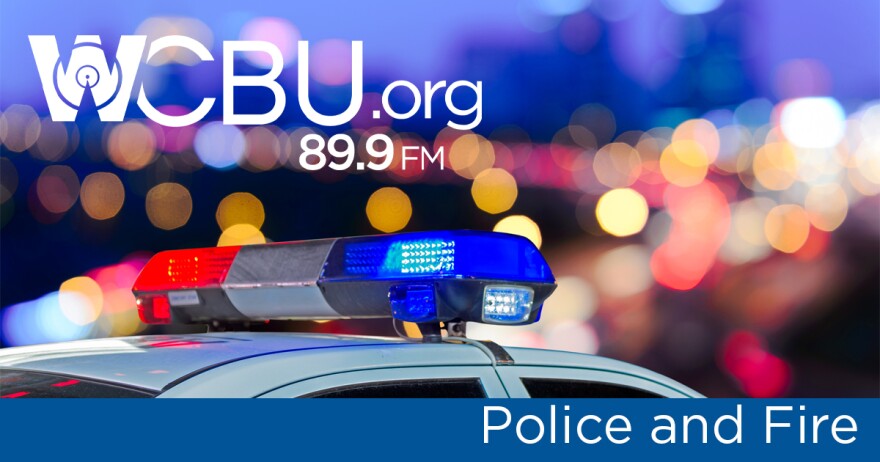 A Washington toddler has drowned in Woodford County.
Peoria County Coroner Jamie Harwood said 3-year-old Essence Toft was unresponsive and had no pulse after she drowned Tuesday afternoon in a pond in Eureka.
The girl was pronounced brain-dead Thursday night. An autopsy will follow organ donation.
Harwood said it's unclear how long she was in the water before she was found, but foul play is not suspected.
We depend on your support to keep telling stories like this one. You – together with donors across the NPR Network – create a more informed public. Fact by fact, story by story. Please take a moment to donate now and fund the local news our community needs. Your support truly makes a difference.