Man killed in Tuesday shooting in North Valley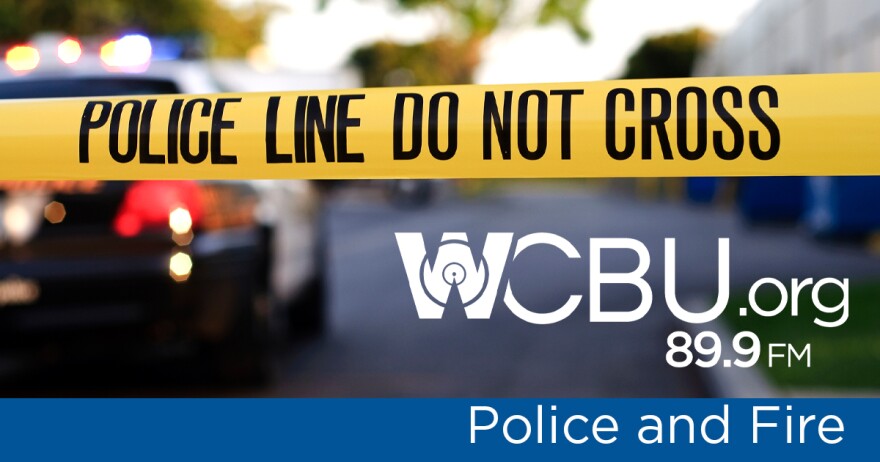 Peoria police are investigating a homicide in the North Valley.
Police responded Tuesday just before 9 p.m. on a ShotSpotter alert of five rounds fired. Officers on scene found a man in the 600 block of NE Adams with a gunshot wound. That's near the Taft Homes.
The man, 46-year-old Christopher Tillman of Mableton, Ga., formerly of Peoria, was taken to the hospital in life-threatening condition. Police confirm the victim has since died.
The Peoria County Coroner said Tillman was shot multiple times and likely died instantly.
No suspect information is available. This is Peoria's 18th homicide of the year.