Pekin woman dead after multi-vehicle crash in Mason County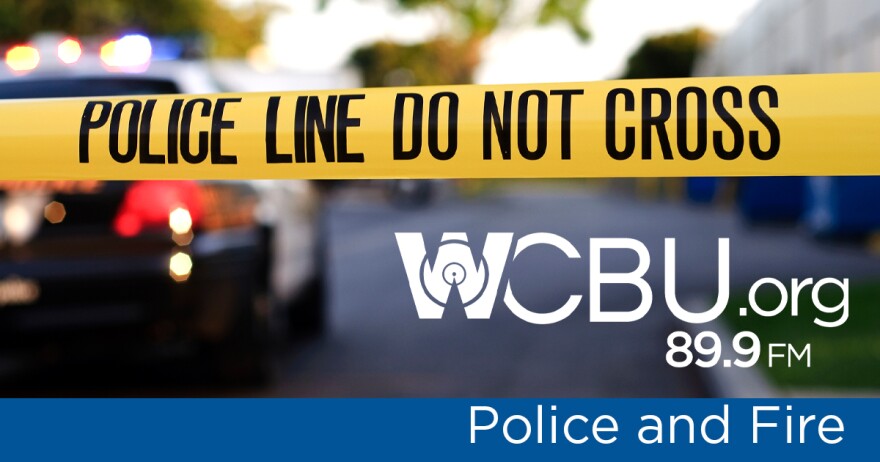 A Pekin woman is dead and two others injured after a three-vehicle crash Saturday afternoon in Mason County.
The Illinois State Police reports a Ford pickup driven by a 66-year-old Easton man was headed north on Illinois Route 10 approaching County Road 1300N when he began to slow to make a left turn.
Police say two motorcycles operated by 56-year-old Charlie Moore of Pekin and a 70-year-old Peoria man attempted to pass the truck. They both struck the pickup truck, and the motorcycle riders were ejected from their vehicles.
Passenger Tammy Moore, 52, of Pekin was pronounced dead on the scene. Charlie Moore was flown to the hospital with life-threatening injuries. The Peoria man was taken by ambulance to the hospital with non life-threatening injuries.
Charlie Moore was cited for driving left of center near an intersection.
We depend on your support to keep telling stories like this one. You – together with donors across the NPR Network – create a more informed public. Fact by fact, story by story. Please take a moment to donate now and fund the local news our community needs. Your support truly makes a difference.