Peoria Police Investigating City's 20th Homicide Of 2021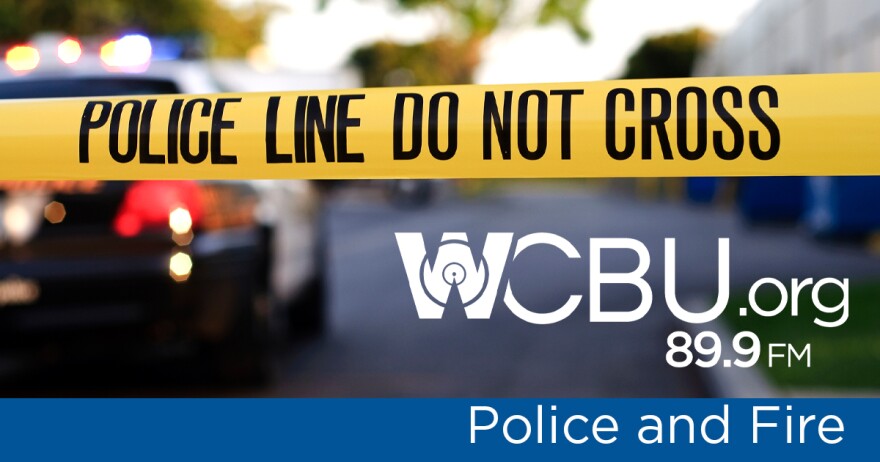 Peoria Police are investigating the death of a man found Saturday morning in South Peoria as a homicide.
According to Lt. J. Matthew Briggs, police were called to the 2700 block of West Latrobe Street after 9 a.m., and found the man in the yard of a residence. He was pronounced dead at the scene.
The man's identity and a manner of death has not yet been released by Peoria County Coroner Jamie Harwood. The death is the city's 20th homicide of 2021.
Anyone with information about the incident is asked to contact Det. Roberto Vazquez with the PPD Criminal Investigations Division at (309) 494-8369.
Updated: August 1, 2021 at 4:21 PM CDT
UPDATE: Peoria County Coroner Jamie Harwood has identified the victim as Darius Dawson of Peoria.

Harwood says Dawson, 30, suffered multiple gunshot wounds and likely died within moments of the shooting from severe and rapid internal bleeding.